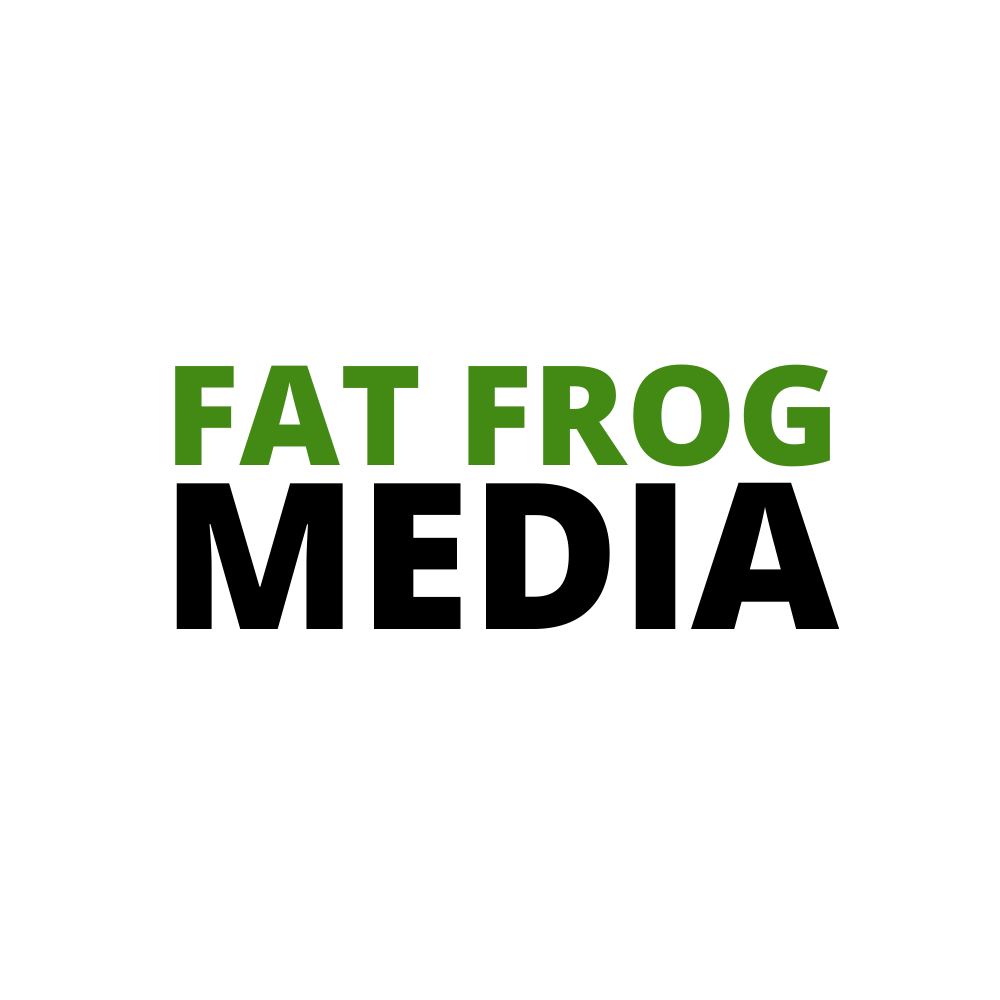 Marketing Nuggets #13
Did someone send you this email? Subscribe here
Mailchimp gets more expensive, Canva continues to add value, Google Analytics 4 alternatives, Affiliate programs, Twitter growth tools, and a takedown of Yoast
Mailchimp's sneaky 'pricing' change
Mailchimp just reduced its free plan to 500 subscribers (it used to be 1000). Yet another reason to add to the list of reasons why I never recommend this email marketing tool to friends, colleagues, and clients.
If you need an alternative, try any of the following superior products:
Canva continues to deliver the goods
Did you know that Canva now has a PDF editor?
Yep, the graphic design tool that just keeps getting better now lets you edit PDFs in the browser for free.
In the last year or so we've seen a lot of new things from Canva, including a great video editor, 'magic' quick editing features, a mockup generator, and Google photos integrations. But I particularly like the PDF editing feature as previously the only options were spammy online tools.
Bravo!
GA4, Google Analytics, and alternatives
Have you used Google Analytics 4 (GA4) yet?
What are your thoughts?
The verdict by millions of marketers and small business owners worldwide is that GA4 offers, well, a terrible experience.
Add to that the fact that many people have privacy concerns and don't like how Google is harvesting information from our businesses and, more importantly, our website users.
Earlier this year, French websites were ordered by the EU to stop using Google Analytics.
One company in the website analytics space has seen a huge increase in signups to their privacy-focused analytics platform, ever since Google told us we'd better move to GA4 by next year or we'll lose all of our data. In fact, we're losing all of our data anyway as Universal Analytics, the version we've all be using for years, is going away.
And when I say 'going away', I mean the big G will delete all of the information.
Google Analytics is free but as they say, there's no such thing as a free lunch.

Fathom offers privacy-compliant web analytics without compromising usability. To be honest, Fathom looks a look better than Google's analytics tool. It's clean, uncluttered, and just tells you what you need to know.
Get all of the data that you need, not what Google wants to give you, and avoid breaking privacy laws at the same time. ✅
Affiliate programs
Looking for a good list of affiliate programs to promote on your website?
Here's a list of almost 11,000 programs in nearly 600 niches. There's something for everyone here and you're bound to find some new affiliate programs that you haven't heard of. I did.
And if that wasn't enough, or you don't like the pricing, here's another list (much cheaper) of almost 2000 affiliate programs.
Twitter Growth Tools
Do you use Twitter as part of your marketing strategy?
While self-promotion on the social media platform is definitely not the way to do Twitter 'right', there are other benefits:
Social listening: find out what people are saying about your competitors, your niche, or your business
Research: learn about new trends and get feedback on ideas
Networking: make 'friends' with industry leaders and your peers.
The popularity of Twitter has surged in recent years as brands, business owners, and marketers discover its potential as a marketing platform.
'Hacking' the Twitter algorithm isn't straightforward and, unless you're famous, it can be a slow road to a big list of engaged followers. However, the many new tools for Twitter are making the process of growing your following easier.
Of course, growing your follower count is not the end goal. The end goal is whatever you want it to be: more sales, a bigger network, etc.
There are two ways to get Twitter followers: you can buy them or you can find the right people who are interested in what you have to say.
Go with the second option.
Here are a few tools to help you with that:
Have you tried any of these Twitter growth tools?
Yoast: The best 'SEO' plugin for WordPress?
Do you use the Yoast SEO plugin for WordPress?
Websites from Bloomberg to CreativeCommons use this tool to help improve their content's rankings and visibility in search engines like Google.
Is it the most popular SEO plugin for WordPress? Yes.
But is it the best SEO plugin for WordPress? No
Yoast was one of the very first SEO plugins for WordPress that didn't suck, and so it has consistently been high on the charts in the WordPress repository.
And this helps perpetuate the idea that Yoast is the best tool.
In a way, it's similar to how the top Google results receive more links from other websites. People link to these websites for no other reason than they are top of the rankings, sometimes without even reading the content. And because backlinks are a Google ranking factor, this increases the likelihood that the website will remain near the top. It's a perpetual cycle.
There are plenty of things I like about the Yoast plugin and it's capable in some regards, but one thing has always bothered me: the Yoast green light.
The green dot rating is based on an 'SEO Score'. WordPress users need to make sure that their content gets a high SEO score, so that the dot turns from red, to orange, and then finally green.
Why Yoast SEO's Green Light Doesn't Mean You'll Rank Higher In Search Results:
Keyword density matters a lot less than you think. Blog posts can be 300 words or 3000 words. Write just enough to cover the topic. No more and no less.
Yoast can't read the content in many popular page builders like Elementor and Beaver Builder. So if you rely on the SEO strategy of always getting 'green', the strategy will fail every time you create a piece of content or content topic with a page builder.
Transition words have no effect on SEO. That's not to say that you should avoid using them. You should use them where it makes sense. But don't do it because Yoast says so.
Consecutive sentences – Yoast complains when you use the same word at the start of multiple sentences or paragraphs. Google doesn't care and neither should you.
Sentence length – see above
Yoast has no relation to Google. Yoast does not have access to the algorithm. Yoast touches on only a few aspects of WordPress SEO. Green dots have nothing to do with the keyword positions you see on Google Search Console.
I prefer SEOPress.
Flipping websites
Every thought of selling your website?
Find out what it might be worth here:
14 Cedarwood Close, Dublin D11YE04, Ireland
© fatfrogmedia.com, Inc. All Rights Reserved.