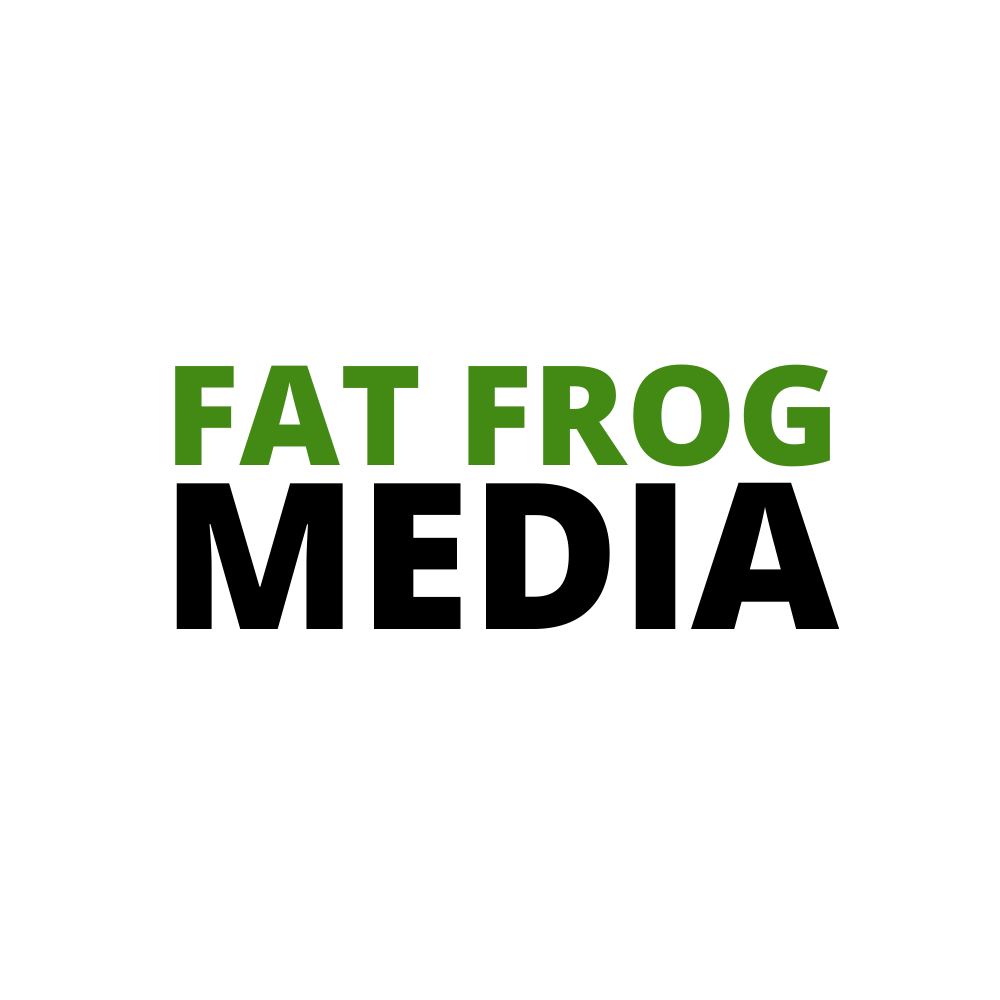 Marketing Nuggets #14
Did someone send you this email? Subscribe here
Zapier alternatives, more Google Analytics alternatives, AI Art Generators, Free Rank Tracker, & Canva's Visual Worksuite.
Canva's Visual Worksuite
Have you seen Canva's new visual worksuite?
Prepare to have your mind blown.
Free rank tracker [500 keywords!] 🔥
Track your SEO progress and see your website's ranking on search engines with SEO Testing's Rank Tracker. This product is great for people who want to see how their SEO efforts are paying off, and it's easy to use.
100% free for 500 keywords.
Alfred For Maximum Workflow Productivity
Every heard of Alfred?

It's a tool I use every day, all day on my Mac. Once you start using Alfred, you'll wonder how you ever worked without it.
Alfred is one of the most advanced and popular Mac applications that helps you accomplish tasks quickly and on the fly. It comes with a bunch of pre-installed plugins, which can perform quick actions ranging from searching the web, controlling your media, alerting you when you receive a new email and much more. Here's a list of all the ways I use Alfred for maximum productivity.
It's free to use.

Here are some examples of the Alfred workflows I use to get stuff done faster (much faster).
Content Discovery Tools For Marketers
Content curation is becoming increasingly relevant for content marketers and newsletter writers. With people's attention spans eroding and the internet's vastness, many people rely on trusted sources of information and news to stay informed.
Thus, marketers now have the option of automating the discovery process and providing their audiences with high-quality content on a regular basis.

Content curation skills are in demand.

If you can curate content in a way that makes people take notice, you've got a new marketing channel or business opportunity on your hands.
Here are my picks for the best tools for creating content:
ContentStudio
PeakMetrics
Buzzsumo
UpContent
Pocket
Feedly
Elink
Quuu Curated
Social Animal
Do you use any of these?
Beginner Lesson: SEO vs PPC
SEO stands for Search Engine Optimization. It's sometimes called SEM. But we can call SEM the top category and SEO the subcategory. At least, that's how I define it.

is a marketing strategy that involves designing a website to make it rank higher in Google's organic search results. An example of an SEO task is keyword research. Keywords are search queries (phrases) that people type into search engines. Another SEO task is building backlinks to a website to help it rank higher in Google thanks to the 'trust signals' that these backlinks generate.

PPC stands for Pay-Per-Click. Google's Ad platform is a form of Pay-Per-Click advertising (PPC). This form of advertising is called Pay Per Click because the advertiser only pays when someone clicks on their ad. Other kinds of PPC include display ads, Amazon Ads (PPC ads for Kindle Publishing and FBA), Videos Ads, and Gmail Ads.

Google Ads are great for targeting buyer intent keywords like "buy kombucha online", "yoga studio Auckland prices", and "where to buy bitcoin". People already know what they want. You have the solution. You just need to match the buyer intent with the ads, keywords, landing pages, and offers.
These are not hard and fast rules but SEO is often more about education and nurturing while PPC is more about capturing people's attention when they are ready to buy

Hexowatch & Hexomatic
I've been using these two automation tools expensively to run my business and save lots of time. There are hundreds of ways to use these tools so you are bound to find a time-saving or resource-saving workflow. I'm mentioning these tools here because there's a special offer on at the moment.
Hexowatch
Hexowatch is a website monitoring service that that will let you know when things happen on the web.
The tool offers many, many benefits to marketers and business owners. These benefits include the ability to monitor your website for security threats, monitor your competitors, find out when websites publish new requests for proposals, receive alerts when products become available or go out of stock, monitor pages for legal and corporate compliance, monitor press mentions, track changes on websites, and receive alerts when event tickets go on sale.

What would normally cost you $20 a month is now going for a one-off (lifetime) price of $165
Hexomatic
Hexomatic is the perfect tool for any growth-hacker looking to get an edge on the competition. With the ability to scrape data from any website in minutes, you can quickly and easily find the information you need to make informed decisions about your marketing strategy.
Additionally, the ability to monitor competitor pricing and collect customer reviews from competitors gives you a comprehensive view of the market landscape.

What would normally cost you $40 a month is also now going for a one-off (lifetime) price of $165

And speaking of automation tools...
Zapier Alternatives
Do you use Zapier? Are you finding it expensive? Cumbersome? Bloated?

If so, you might be happy to learn that there are many alternatives, most of which offer more than Zapier, for less.
n8n
Pabbly Connect
Power Automate (ex-Microsoft Flow)
Uncanny Automator
WP Fusion
Automate.io
Konnectzit.com
Read more about these Zapier alternatives here.
Photosonic's AI Art Generator
Photosonic is an AI Art Generator. It lets you create unique images with AI in seconds.
Say goodbye to stock photography!
More Google Analytics Alternatives
More and more people are choosing to ditch GA and go to a privacy-first and often much easier to use solution.
Here are some of the alternatives to Google Analytics (Universal and GA4).
Note that it's worth looking at your requirements in detail before you sign up.

Some tools set limits in page views, some in users, others in data points. Yet more limit the number of websites. Some offer event tracking, some don't.

But hopefully, this list helps you compare and make an informed decision.
Usermaven - created by the team at ContentStudio, this tool is currently running a lifetime deal
Fathom - the favorite of tech entrepreneurs and e-commerce website owners
Mixpanel - Free for up to 100,000 monthly tracked users
Plausible - €9 per month (€7.50 per month paid yearly) for 50 websites and 10,000 page views
Simple Analytics - €19 per month (€9 per month paid yearly) for 10 websites and up to 100,000 datapoint.
Betterlinks Lifetime deal
If you're looking for a link shortener, branded link generator, or link cloaking tool for your affiliate links, Betterlinks' lifetime deal is worth a look.

BetterLinks is a WordPress plugin that allows you to easily create shortened links with custom titles, branded links, and affiliate links with query string parameters. If you want to make long affiliate links look great and quickly deploy short URLs for your social networks or marketing, install the plugin on WordPress and you're ready to go.
Bubbles
I've been using CloudApp for years now as a screen recording and screenshot tool. While there are other competitors (Loom is probably the most noteworthy), I haven't felt like changing.

Bubbles is a new tool that offers a simpler version of the same thing, for free, with no limitations on storage. While tools like CloudApp and Loom offer the ability to capture sections of the screen, add annotations, and even edit videos in the cloud, Bubbles has less functionality. You can only take full-screen screenshots and video. No editing or annotations.

But if you can do without that, this is a fine tool that won't cost you a penny.
Get Bubbles.
That's it for this edition. Thanks for reading.
What would you like to see more of?
Useful links:
14 Cedarwood Close, Dublin D11YE04, Ireland
© fatfrogmedia.com, Inc. All Rights Reserved.